Enable a Full Contactless Experience for your Guests
Guests can skip the front desk using Check-in Online, which can work directly from the WEB and does not require to download any APP. Guests head directly to their room, use their mobile key to get access and book any service in-stay reducing non-essential interaction between staff and guests.
We provide fully integrated solutions to Hotels and Rentals to facilitate social distancing and to better connect and manage a mobile-first guest experience and staff operations in a single platform.
To learn how you can provide a touchless guest experience, schedule a demo today!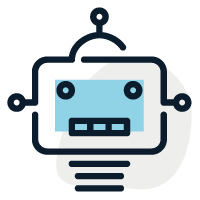 Chatbot
Tools for Engagement
Engage your guests with our promotion tools and increase the touchless guest experience
Invite your guests to check-in or use other points of contact via email. It's very easy to personalize your messages with our real time CMS!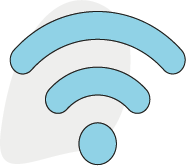 Invite your guest to connect to the WIFI by accessing to the web app through a personalized link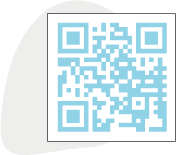 Turn every printed brand material into a direct link to the app or directly to a section such us restaurant menu, wellness card, hotel information, etc..